November 21, 2023 10:19 AM IST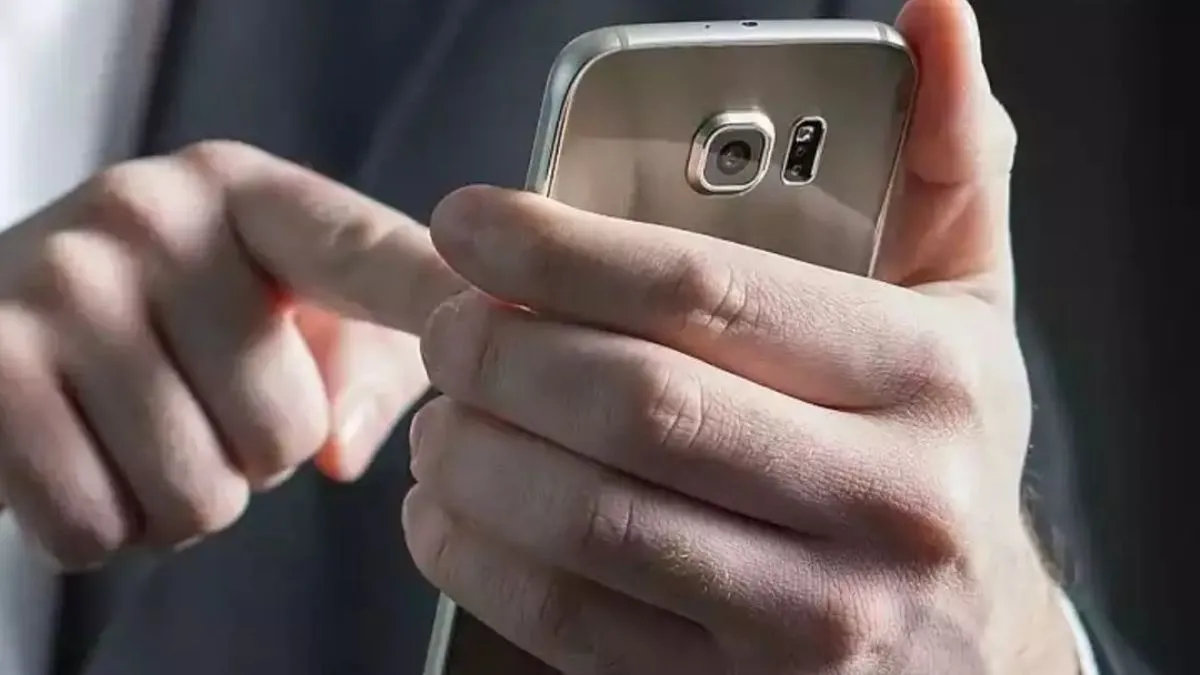 Best tip to boost phone speed: There is a huge user base among Indian smartphone users who, once purchased, use the same phone for many years. Most people use a phone for 4-5 years. Due to continuous use, the smartphone becomes slow with the passage of time and gradually the problem of lag starts appearing. The performance of old phones also becomes slow due to which sometimes apps like contact list or WhatsApp start responding late.
If the phone is slow then it often causes big problems. Although this is quite a common problem. But, many people consider it a big problem and go to a technician. If your phone is old and it is running slow then you can fix it by yourself. Let us tell you some tricks by which your old smartphone will reach the speed of Rajdhani Express.
update android
If you use an Android smartphone and it has become very slow, then definitely check the Android version once. Many times, due to the old Android version, the smartphone becomes very slow. Let us tell you that due to Android update, many bugs of the smartphone are also fixed. Therefore, you should keep checking your Android version from time to time.
check memory
Many times people do not pay attention and keep storing data in the phone. Due to lack of storage in the smartphone, the phone starts hanging and the speed also becomes slow. Do check your phone's gallery once and delete the media files which are not necessary. By increasing the storage the speed of the phone will also increase.
Pay attention to installed applications
Whatever apps we install on the smartphone also fills the phone's storage. When an application is run, it takes up space in RAM. Therefore, install only those applications in your phone which are necessary. Check your phone once and remove the apps you do not use.
Keep this in mind while taking the phone
Whenever you buy a new phone, keep in mind that it has more RAM. Because whenever we use any app, it takes up space in RAM. Due to less RAM, we cannot use more apps simultaneously. Having more RAM will give the smartphone more speed and smoother performance.
Also read- Returning the phone to the service center can be costly, do these important things before getting it repaired.