November 21, 2023 1:17 PM IST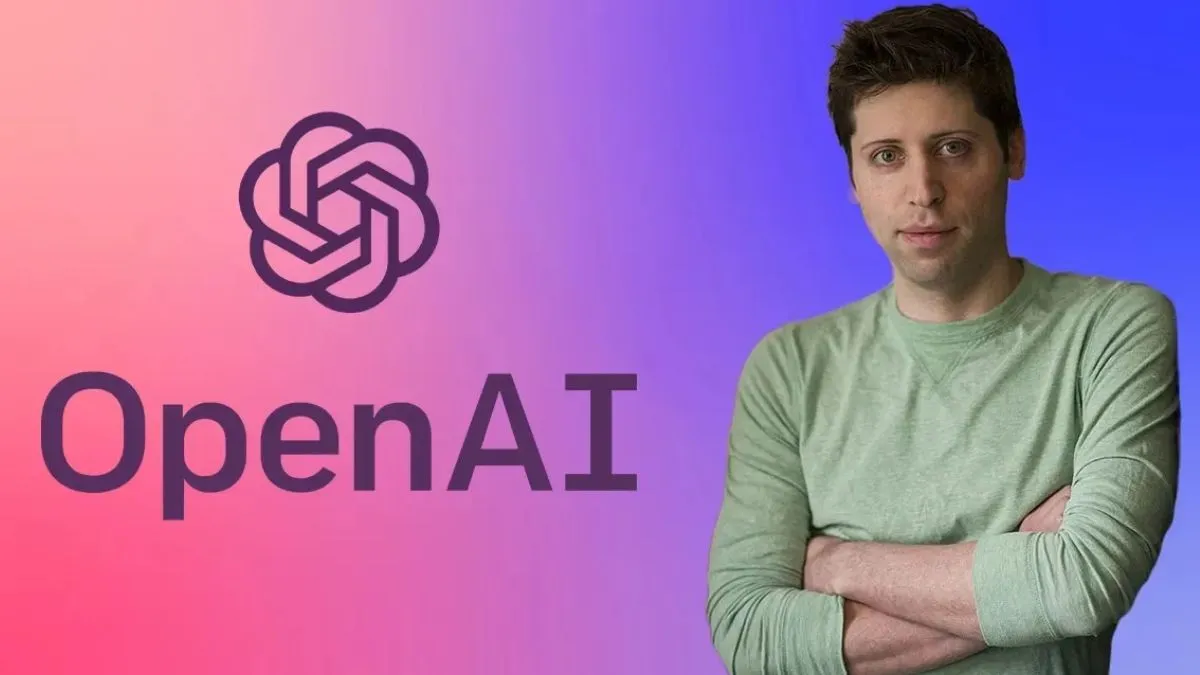 After the removal of Sam Altman from the post of CEO, OpenAI's troubles seem to be increasing continuously. After the departure of Sam Altman, now more than 500 employees have also warned the company of their resignation. Along with their resignation, the employees have also demanded the removal of the board. However, in the meantime, there are also speculations that Altman may return to OpenAI.
After the dismissal of Sam Altman, the company gave the responsibility of interim CEO to Meera Murati. But now the company has decided to remove Meera Murati and give the responsibility of CEO to Emmett Shear. OpenAI co-founder and board director Ilya Sutskever said that Emmett Shearer will now take over as interim CEO.
Employees put conditions before the company
Now the employees of the company have started demanding the return of Sam Altman. Along with this, he has also demanded the removal of those board members of OpenAI. 505 employees threatened to resign and said that if their demands were not met, they would join Microsoft's new AI team. Let us tell you that earlier Satya Nadella had posted on X and informed that Altman will lead the Microsoft team along with Greg Brockman.
Let us tell you that on November 17, Open AI, the company making ChatGPT, removed Sam Altman from his post. The company had argued at that time that we do not have confidence in his ability and it does not seem that he will take the company forward. After his resignation, now more than 500 employees have threatened to leave the company.
Also read- Crores of users of Vodafone Idea are enjoying, this is the cheapest plan with validity of 56 days.