November 21, 2023 4:17 PM IST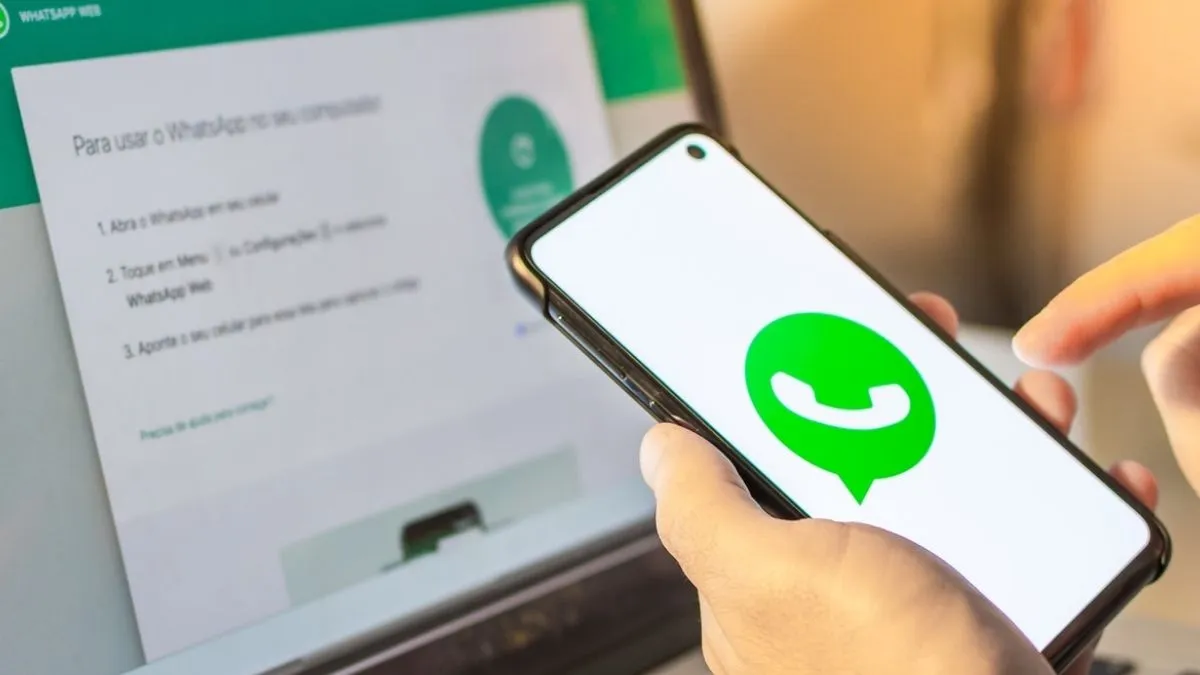 WhatsApp is the most used instant messaging application worldwide. The popularity of WhatsApp is not hidden from anyone. More than 2 billion people use this platform, that is why the company keeps bringing new features and updates from time to time, so that the experience of the users can be better. Now WhatsApp has rolled out a new feature for iOS users.
WhatsApp has given a new feature to its iOS i.e. iPhone users. If you use WhatsApp on iOS, now you can login to your WhatsApp account without mobile number. That means now users have got another option to login their account.
Account will be logged in through email
Let us tell you that now iOS users can also login to their WhatsApp account through Gmail. That means, if you do not have your mobile number then you will be able to login to WhatsApp through email. If you are worried that people will know your e-mail ID when you login through email, then let us tell you that it is not so. Your email ID will not be shown to anyone.
If you want to login to WhatsApp account through Gmail, then for this you will first have to verify your WhatsApp account with Gmail. In this, an OTP will be sent to you in Gmail which you will have to fill in the login account. The information about this latest update of WhatsApp has been given by Wabetinfo, a website that keeps an eye on the company.
Also read- Old phone will also get fast speed like Rajdhani train, just follow these tips