November 21, 2023 4:11 PM IST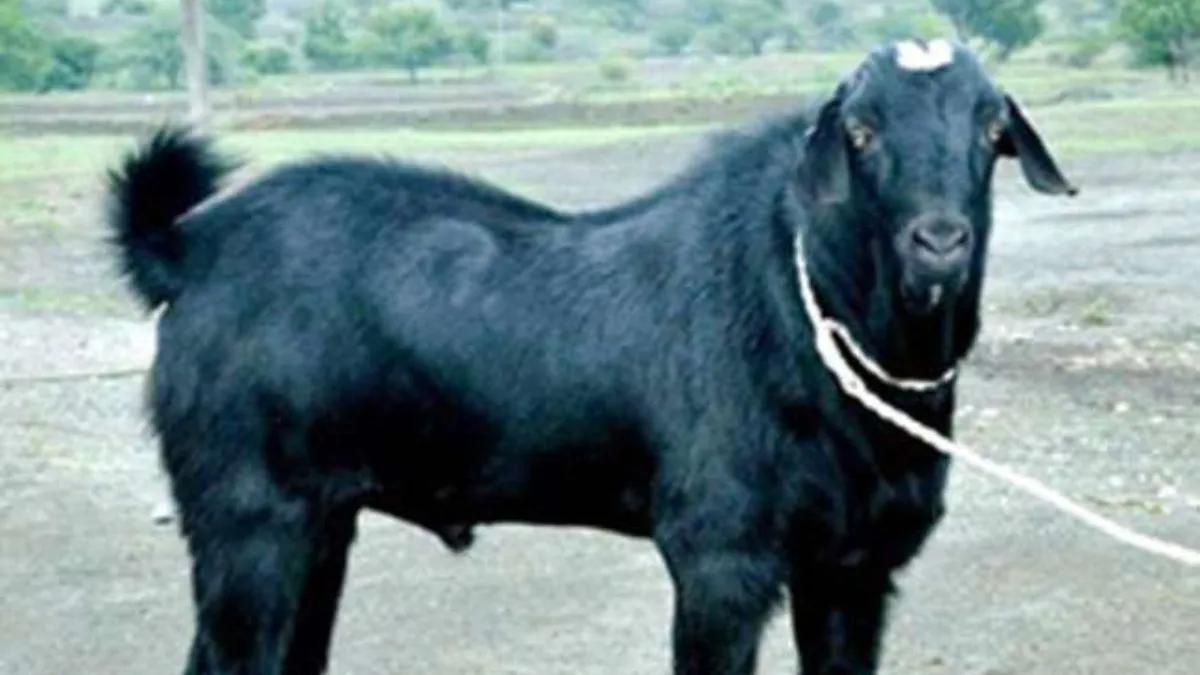 Social media is a unique world. You can see all kinds of things in this world which you have never seen with your own eyes. Now tell me, have you ever seen a goat giving milk? There is no need to read again, you have read it right. Nowadays a video is going viral on social media in which a goat is seen giving milk. After watching the video, people were surprised and started making different types of comments.
this is a miracle
Nowadays a video is becoming viral very fast on social media. A black colored goat is seen in the video. A person standing near a goat claims that this goat gives milk. After watching the video, initially we also did not believe that a goat can give milk. But in the video the person shows milking from the goat. As soon as this scene is seen in the video, everyone watching becomes surprised. This video is going viral very fast on social media. In the video, the owner of the goat tells that no person has faced any problem after drinking the milk of this goat.
The video surprised people
This video has been shared on the social media platform Facebook from a page named Farming baba. Till the time of writing the news, more than 10 thousand people have liked the video. After watching the video, a user wrote – Oh my God, what am I having to see. Another user wrote – It is really a terrible Kaliyuga. The third user wrote – O Lord, O Hariram Jagannath Premanand, what happened? What do you have to say on this video, please tell us by commenting.
Watch viral video here
read this also-
Girl gives a twist of desi dance on Haryanvi song, video is creating a stir on social media
Viral Video: Is it a boy or a sister-in-law? Wearing a saree, she danced on a Bhojpuri song in such a way that people held their heads.