November 21, 2023 5:28 PM IST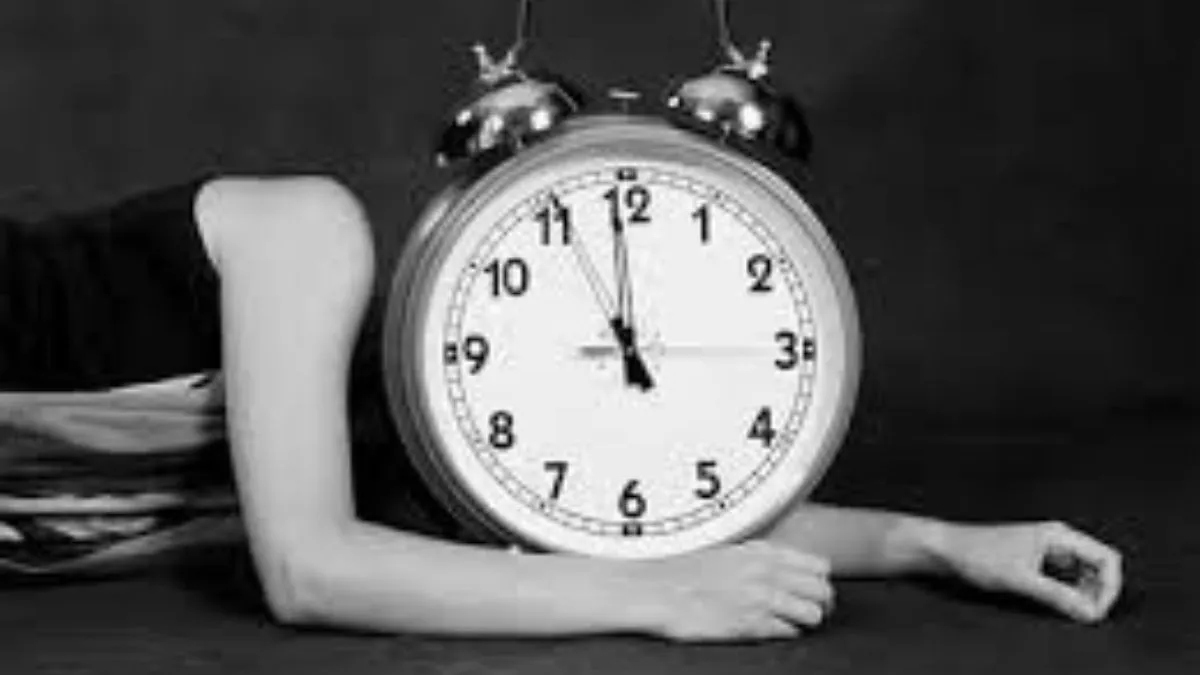 Every person must know some person who is a master in sleeping. Meaning, if that person once falls asleep, then even God cannot come and wake him up. The family members and friends of such a person are very troubled by his habit. But now you don't need to worry. A strong cure for this has arrived on social media. You can use this method to lift your friend or family member.
If there is an alarm then so be it
Nowadays a video is going viral on social media. The video explores four different types of alarms for sleepwalkers like Kumbhakarna. First of all in the video you will see that a slap-like hand with an alarm has been placed right on the face of the sleeping person. As soon as the alarm rings, he starts slapping the sleeping person on his face. A shower has been installed as a second alarm which wakes up the sleeping person as soon as the time comes. The next jugaad is even more amazing. As soon as the alarm rings, the bed rises and the person sleeping on it falls straight down. The video is becoming quite viral on social media.
People gave such reactions
This video has been shared by a user named dramebaazchhori99 on the social media platform Instagram. Till the time of writing the news, more than 4 thousand people have liked the video. After watching the video, a user has written – Ninja technique for quick lifting. Another user wrote – Who even picks up like this, friend? The third user wrote- Modern solution for modern problem.
Watch viral video here
read this also-
This is impossible! Milk-giving 'goat' dominates social media, people surprised to see viral video
Girl gives a twist of desi dance on Haryanvi song, video is creating a stir on social media