November 21, 2023 6:25 PM IST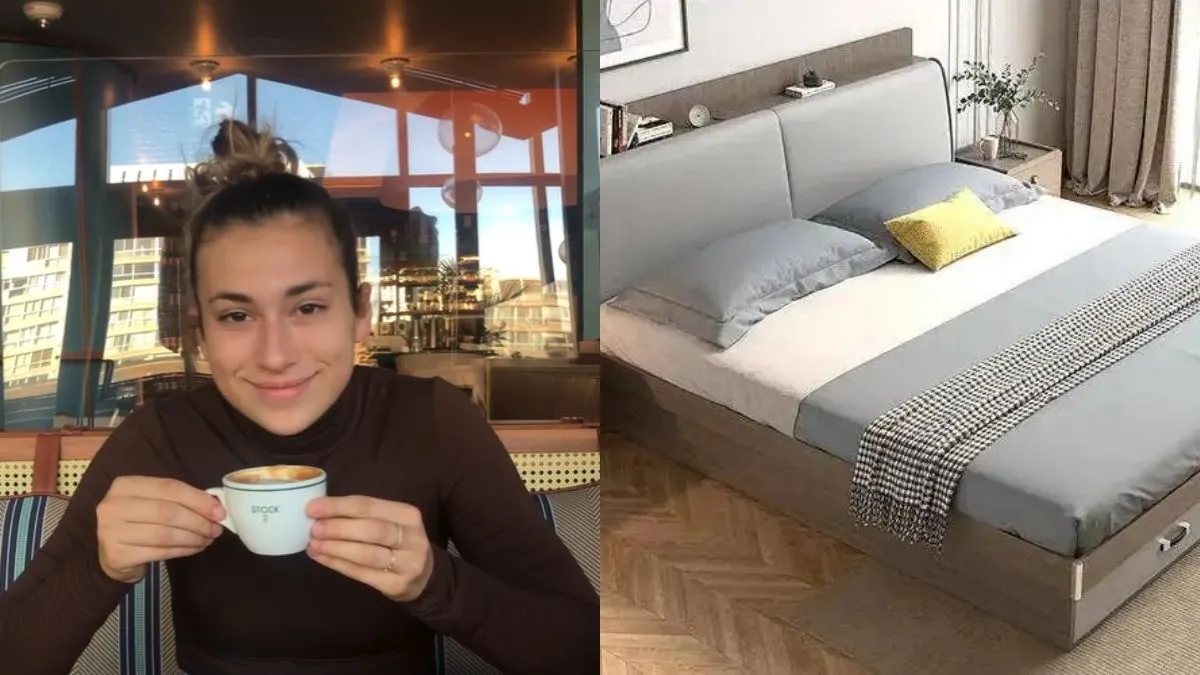 Every person wants that he should not have any financial problems. If he has enough money, he can fulfill all his desires. To earn money, some do a job and some run their own business. Some people rent out their house or vacant rooms in the house to earn money. But there is one girl who wants to give half of her own bed on rent. There are some conditions for this, which are very important to follow.
What is the matter?
A girl named Anya Ettinger living in Toronto city of Canada is earning a good amount of money from her queen size bed. Actually, she is earning money by renting out half of her queen size bed.
According to the report of Daily Star, Anya has shared a video on her social media platform Facebook. In the video he has told that he is looking for a 'bedmate'. He also explained the logic behind it. Anya told that the city of Toronto is quite expensive. The rent for a room here is very high. It is quite difficult for a common man to pay this rent, so she is looking for a bedmate.
The girl placed this condition
To become Anya's bedmate, one will have to follow the conditions set by her. This condition of hers can break the hearts of all the boys. According to the condition, his bedmate can only be a girl, who will have to live with him for at least one year.
The girl has fixed the rent for half her bed at Rs 75 thousand per month. People were stunned after seeing such high rent. People believe that this deal is a complete loss-making deal.
read this also-
The couple was bathing together in the river, then the girl got into trouble with the monkey, what happened next…
Hey brother! This alarm will put even Kumbhakarna to sleep, after watching the video people said – 'This is an amazing item'