November 20, 2023 10:38 AM IST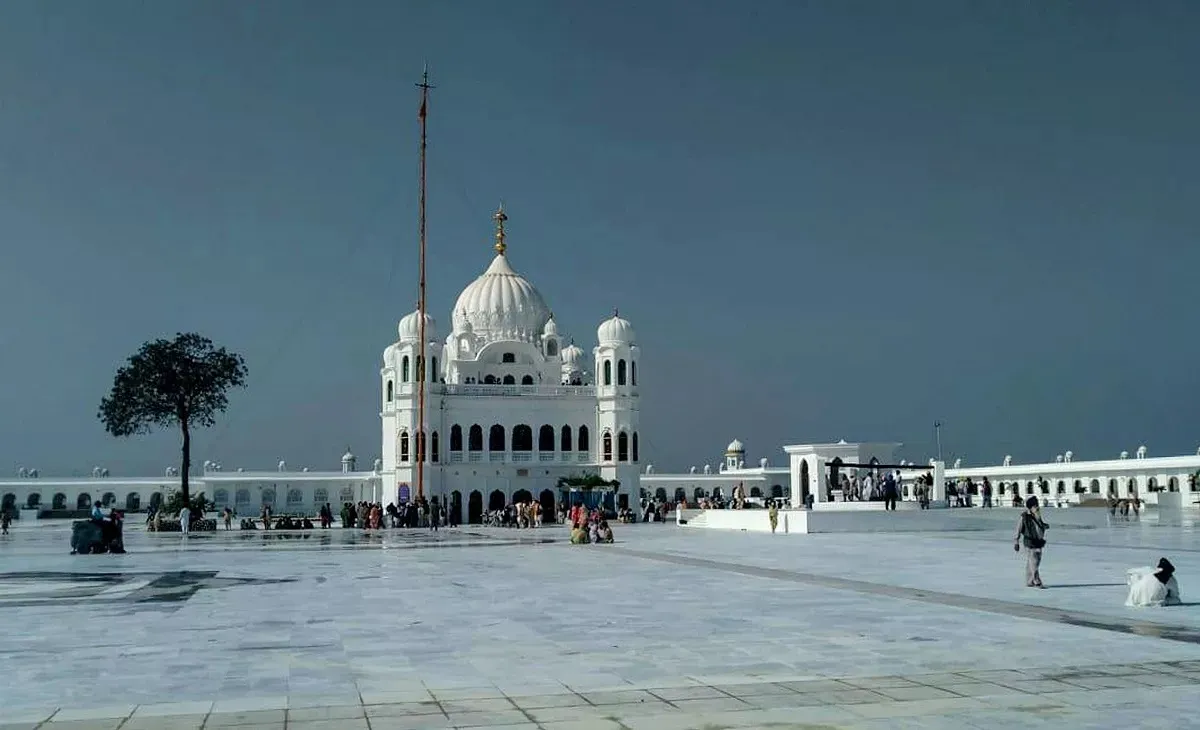 islamabad: A case of playing with the sentiments of the Sikh community has come to light in Pakistan. The Gurudwara located at Kartarpur Sahib here has been desecrated. A liquor and non-veg party was organized just 20 feet away from the Darshani Deorhi of the Gurdwara of Kartarpur Sahib. Many videos of this party have also surfaced.
People seen enjoying non-veg and liquor in the video
In the video, people are seen dancing vigorously under the influence of alcohol. There is a table for non-veg food in the pandal. There is immense anger in the Sikh community after the video of the party surfaced. This party was given by Mohammad Abu Bakar Aftab Qureshi, CEO of Pakistan's Project Management Unit.
Mohammad Sharukh, DC of Narowal, Pakistan, attended the party along with more than 80 people from different communities, including police officers. Also present at the party was yellow turban-wearing Sikh Ramesh Singh Arora, former MPA of Narowal and ambassador of the Kartarpur Corridor. Not only this, Head Granthi of Kartarpur Sahib Giani Gobind Singh also joined this party.
What is Kartarpur Sahib?
Kartarpur Sahib Gurdwara is known as Gurdwara Darbar Sahib. This is an important religious place for the Sikhs, because Guru Nanak Dev spent the last years of his life here. Nanak ji spent his life here for 16 years. Later, Guru Nanak Dev left his body at this very place. After which Gurudwara Darbar Sahib was built here.
This place falls in Narowal district of Punjab, Pakistan. Kartarpur is situated here. This place is 120 kilometers away from Lahore and just three kilometers from the India-Pakistan border.
Latest World News