November 20, 2023 12:39 PM IST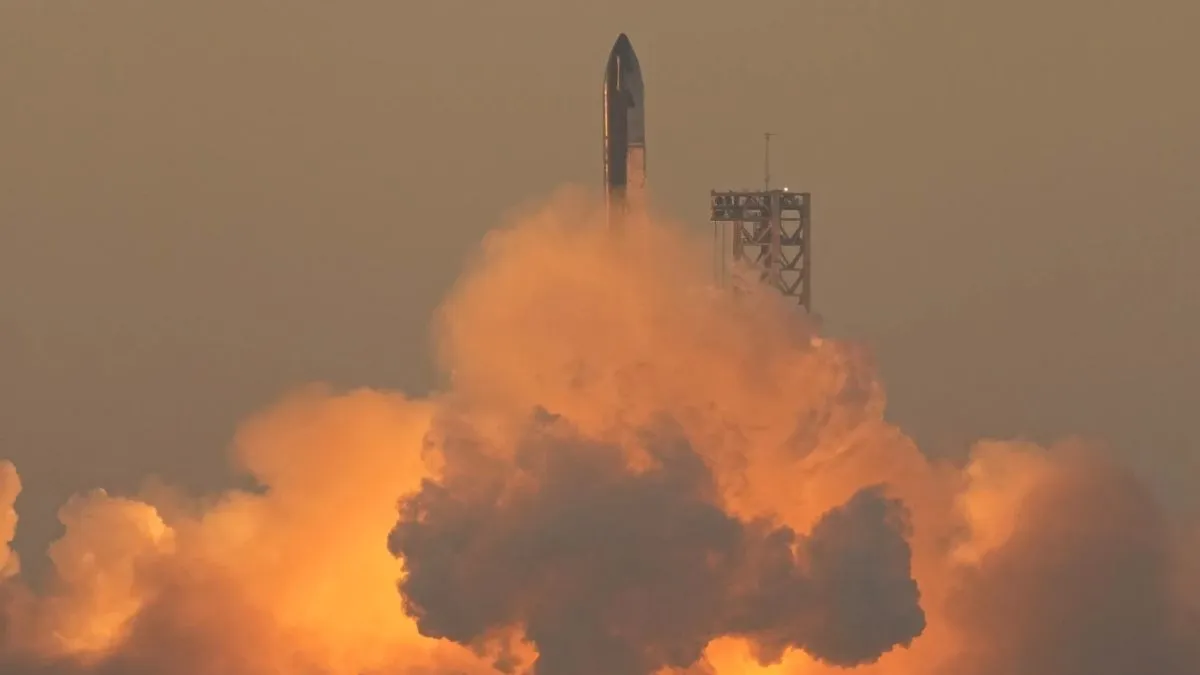 Alan Musk: Whatever Elon Musk, the world's top businessman and CEO of Tesla Motors, does is less. Now by investing crores of rupees they are building the most powerful rocket starship in space. This rocket was tested for the second time on Saturday, but it failed. However, it has been more successful than the first test. Know how powerful this rocket is and why Elon Musk is busy making it.
Elon Musk's company SpaceX has manufactured the world's most powerful rocket system 'Starship'. It took off safely on Saturday morning, but the rocket exploded after some time. This was Elon Musk's second starship, which failed after launch. After take off the super heavy booster exploded. Flames were seen over the Gulf of Mexico, although it managed to fly for some time before exploding.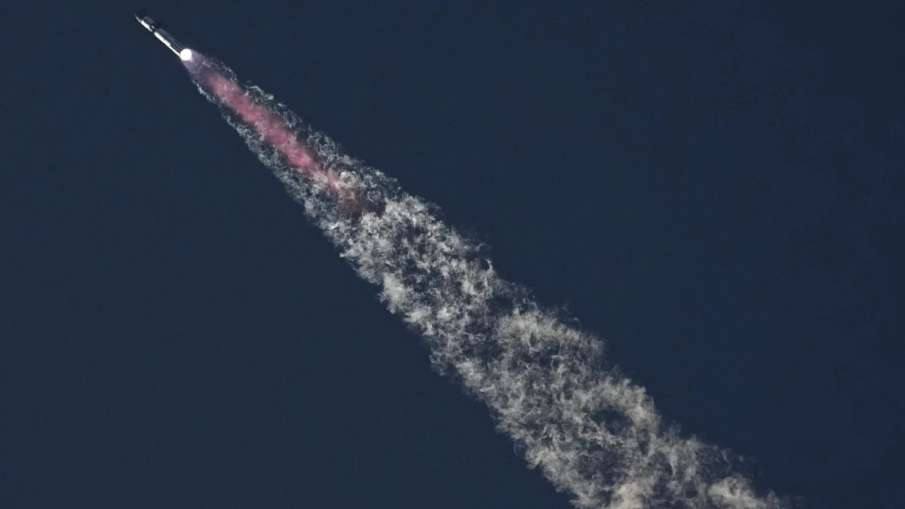 'Giant' rocket starship
Launched at a cost of crores
Even in April, Elon Musk had launched one by spending crores of rupees. This was the first launch of Starship. The motive behind this project of Elon Musk is that he wants to create a rocket that will prove to be a game changer in space travel. The Starship rocket is capable of doing this and can be reused as per its characteristics. In this, 100 people will be able to sit together and go to space. Elon Musk's goal is to send people to Mars.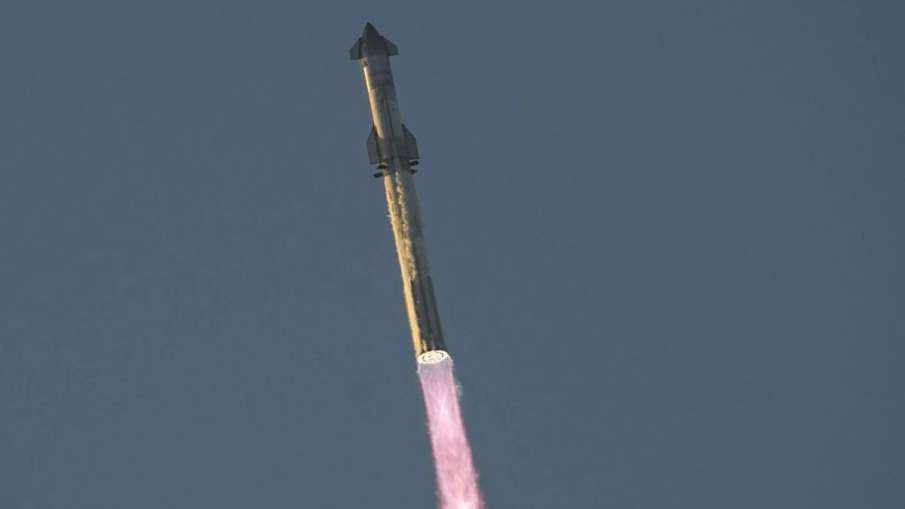 'Giant' rocket starship
What is the objective of Elon Musk's company 'Space X'?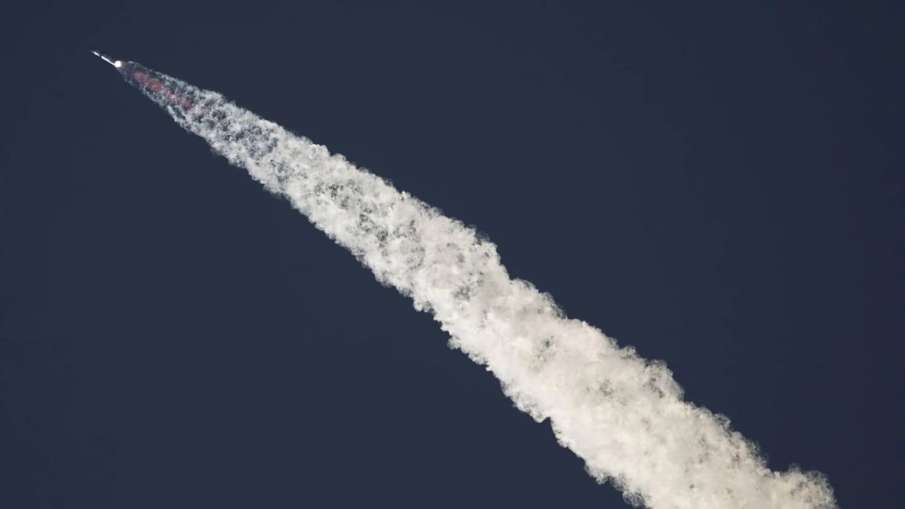 'Giant' rocket starship
SpaceX has been established with the aim of sending life to other planets. Elon Musk says that a large meteorite can cause a cataclysm on Earth. In such a situation, even if humans are on Mars, human civilization can be saved. In the year 2016, Elon Musk had said that we have two options. One of which is to stay on earth and see yourself destroyed. The second option is to settle humans on many planets.
Latest World News