November 20, 2023 2:41 PM IST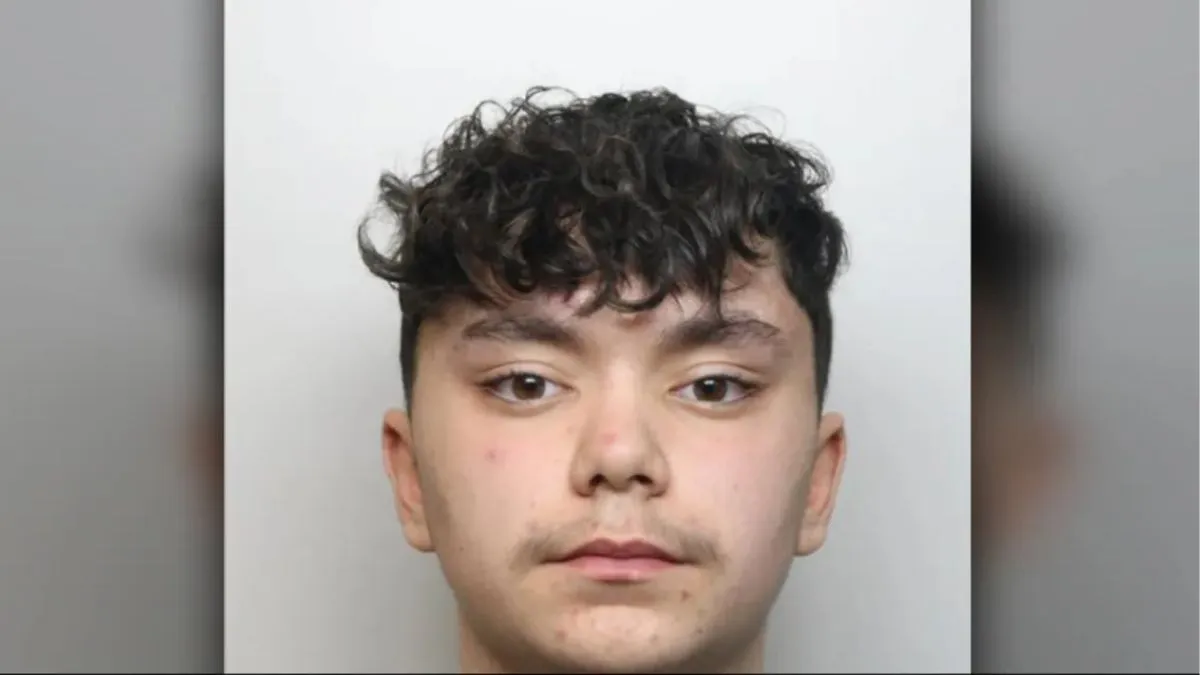 Britain News: A teenager in Britain punched a former British soldier. That single punch killed the former soldier. The age of the ex-serviceman is said to be 82 years. The video of this entire incident has been released by Derbyshire Police. The incident took place in May 2021, when teenager Omar Maumeche attacked former British soldier Dennis Clark at Derby bus station.
Derbyshire Police released video
Derbyshire Police have released shocking footage of the attack. In it, Mr. Clark is surrounded by the group of teenagers he had earlier scolded. The accused Maumech was found guilty of murder in July. He was sentenced to two years at Derby Crown Court on Friday. Inspector Mark Shaw, who is investigating Clark's death, said, CCTV video played an important role in our investigation. The defendant had claimed that he acted in self-defense. No further action is being taken against two other teenage boys arrested at the time in connection with the same incident.
What was the entire incident?
82-year-old Dennis Clark was returning home after shopping. At the same time, accused Omar Maumeche and his friend were seen doing something wrong with the escalator. When Dennis asked him about it. So they all started yelling at Dennis. But former soldier Dennis returned home but the accused followed him till the bus station. Here Maumeche attacked him. During this, he was brutally punched by the accused. After this they all ran away. But he was arrested after some time. On the other hand, Dennis died in the hospital after some time. Derbyshire Police shared shocking video of the attack.
Latest World News