November 20, 2023 3:00 PM IST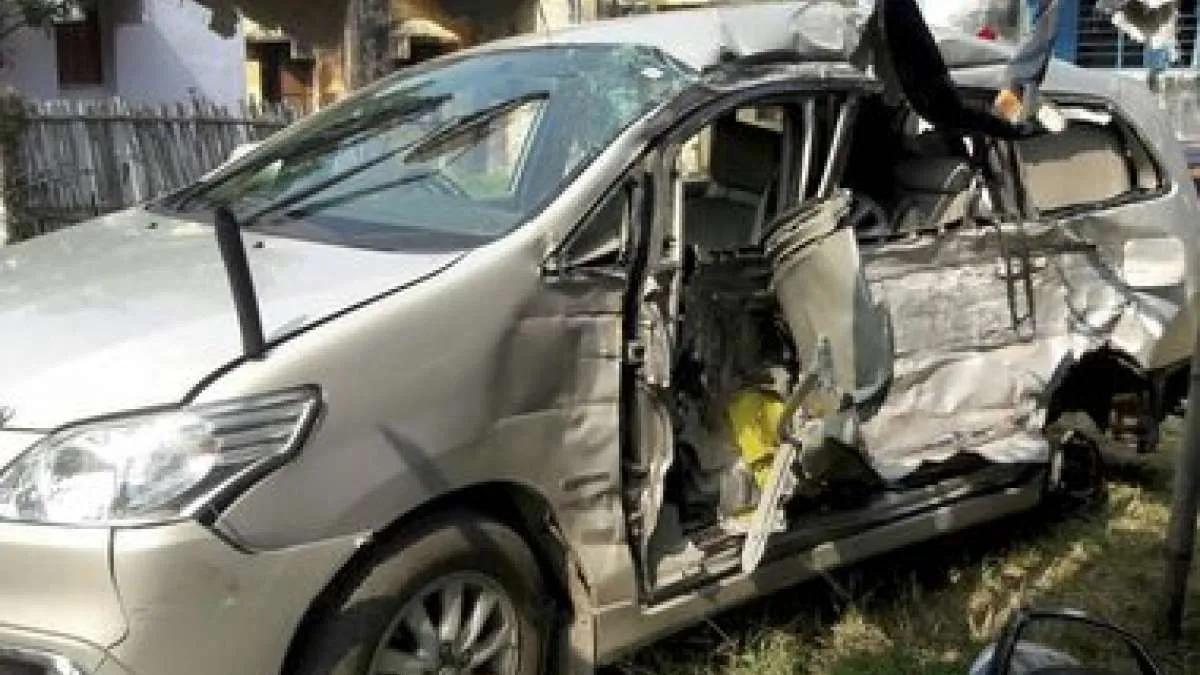 America News: There is news of a horrific road accident in America. This road accident happened in the American state of Ohio. A person of Indian origin died in this horrific road accident. A 52-year-old Indian-origin man died on the spot after being hit by a car in the US state of Ohio. Police gave this information. Piyush Patel, of Brunswick City, was traveling on a substation road Saturday evening when he was struck by a car, the Ohio State Highway Patrol said in a release.
the young man was driving the car
After receiving information about the incident, patrol officers reached the spot. 'Fox-8' news channel quoted the release as saying, 'Patel suffered serious injuries in this accident, due to which he died on the spot.' The car that hit Patel was being driven by a 25-year-old man, the release said. It was reported that the accident is being investigated and the police have not arrested anyone yet.
The bus had an accident some time ago
Earlier in the month of September also a bus had met with an accident. In this accident, 2 people died tragically and 5 people were injured. The bus that met with the accident was carrying students to the city of Greeley, Pennsylvania. In the afternoon, the bus was speeding on Highway No. 84 in Wawayanda, about 72 kilometers from New York City. During this time the driver suddenly lost his control. Due to this, screams and panic spread among all the passengers sitting in the bus. After losing control, the driver could not control it again and it crashed. Then Pennsylvania Governor Kathy Hochul had told that the tire of the bus was damaged. It is suspected that the driver lost control over the bus due to sudden tire burst or deflation. The bus met with an accident due to a faulty tyre.
Latest World News